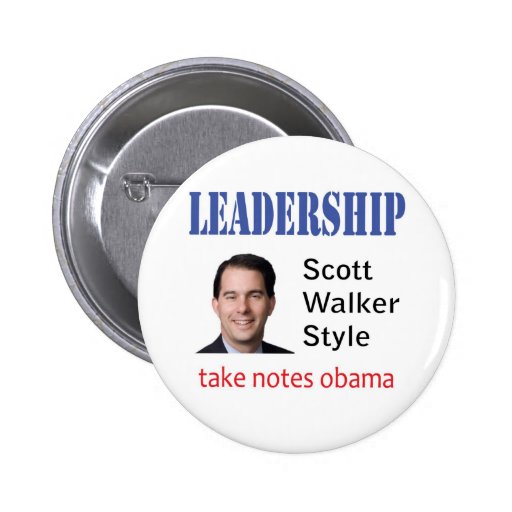 Among the horde of Republican hopefuls who have declared or are soon to declare their candidacy for president of the United States, Wisconsin Governor Scott Walker appears to be the current front runner by a very narrow margin.
        That should tell us something about the caliber of those who hope to represent the Republican Party in the 2016 presidential election! It tells us even more about the political discernment of the red side of the American electorate. How can any discerning voter want a President who would behave the way Scott Walker has behaved as Governor of Wisconsin? (See
SCOTT WALKER FOR PRESIDENT?
)
        On the blue side it looks as if Hillary Clinton is still likely to .be the Democratic Party's nominee. Although none of the Republican candidates comes close to matching Hillary's experience and qualifications for the office, given the Republicans' historical effectiveness at negative campaigning she is by no means a shoe-in to win the presidency. The smear campaign has already begun, as predicted (see
GET READY FOR THE HILLARY BASHERS
).
        The same determined minority that enabled the G,O.P. gains in the 2014 mid-term elections will be working hard to win the White House. What a disaster that would be, if it should happen! It could happen, if the irresponsible majority who slept through the mid-term elections don't exercise their right and fulfill their duty as citizens to vote.