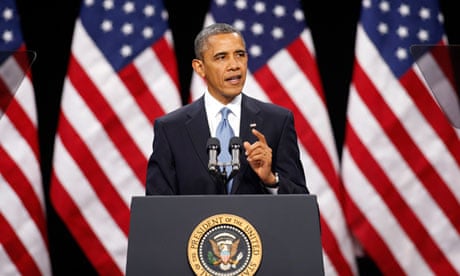 Photo by Isaac Brekken/AP
        Thank you, Mr. President!
        Given the unwillingness of the House of Representatives even to discuss the Senate's bipartisan immigration bill that has been in their hands for a year and a half, your executive order providing temporary relief from the fear of deportation to millions of undocumented immigrant families was the right thing to do.  
        You gave the House every opportunity to act. You warned them time and again that if they did not, you would. You gave them ample opportunity to avoid your having to take executive action, and they did nothing. The Republican leaders said they preferred to work on the immigration bill one part at a time, and when you said you were okay with that, they backed off.
        You have stated clearly that even now they can nullify the need for any executive action on your part by passing the immigration reform bill they already have, or their own version of it. But no, they just want to attack you for doing what you legally could and morally should do to fix our broken immigration system.
        This is only a temporary solution, of course. There is much more to be done and you have acknowledged that. But it is a humane and hugely important first step.You have kept your promise to the American people. Thank you for having the courage of your convictions.