It is incredible to me that this mid-term election could result in a Republican controlled Senate, as well as a Republican controlled House of Representatives. What a disheartening prospect that is, even frightening, when you realize how many Republicans would owe their victories to their States' voter restriction laws and the Koch brothers' millions.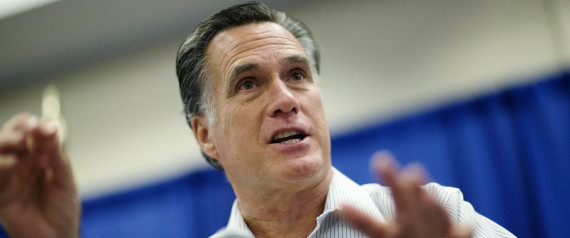 Mitt Romney sounding off again. Associated Press photo.
        How could any reasonable person see such an outcome as being good for America? What has "the Party of No" done to deserve anyone's confidence in their ability to govern? Mitt Romney claims such an outcome would end the gridlock in Washington. He conveniently ignores, as he is wont to do, the fact it is his own party that is responsible for the gridlock!
       It is the Republican controlled Congress that has blocked every constructive piece of legislation that has come before the House. They blocked the American Jobs Act, they have opposed raising the minimum wage, they oppose gun control legislation, they have continually tried to repeal the Affordable Care Act, they have blocked the infrastructure bill, they have rejected immigration reform, they have fought campaign finance reform, they have opposed closing the gender pay gap, they have opposed the President's economic stimulus plan, and they have been against everything and anything the Obama administration has brought to them.